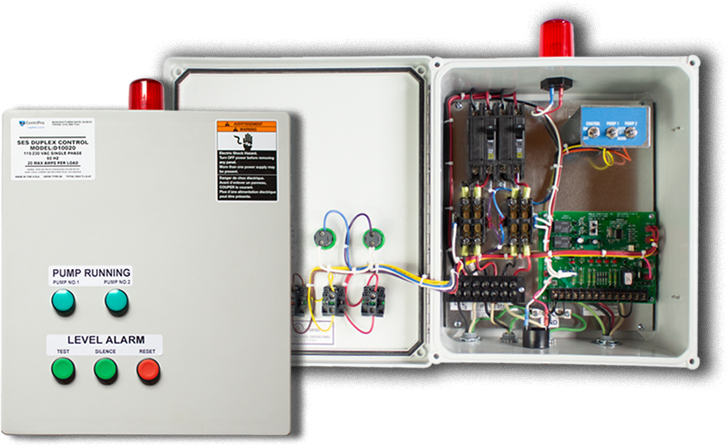 Welcome to the Goulds Water Technology Wastewater Panel Wiring Simulator, the latest digital training tool from GWT. Using this interactive simulator you'll learn how to successfully complete wiring for a wastewater panel supporting three float systems for duplex operations.

Each step includes helpful links to Goulds Water Technology Service Manuals. Plus, at the conclusion of the simulator you will unlock access to watch a troubleshooting video from GWT Training Manager Tom Stephan to use in the field.

To get started, simply enter your name and email address below.
For the best user experience please use a desktop browser - Chrome, Firefox or Safari are recommended.